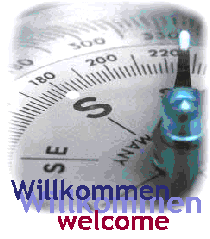 Pleasure in language style and creativity
and broad experience and skills
in specialist writing and translation
are my strong points
which I would bring
to your project.

My motto in work is
'I conduct your project as a pilot.
You remain captain!'

If this appeals,
I would be pleased to hear from you.